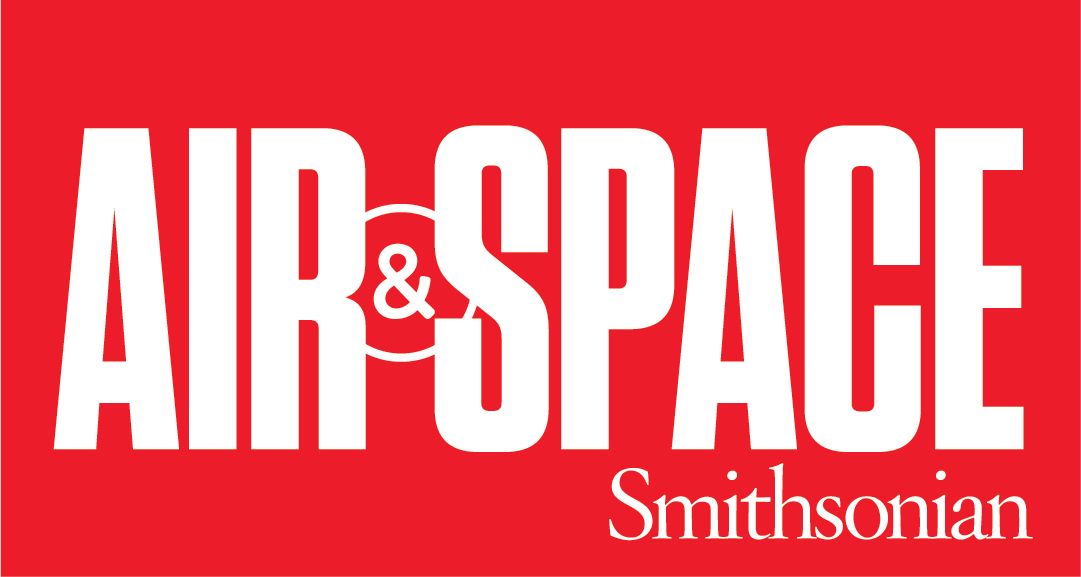 INTRODUCING YOUR WINGMAN ON THE SEARCH FOR THE
10 MOST THROTTLE-PUSHING WARPLANES
OVER 100 MUST-SEE PHOTOS of the world's meanest aircraft plus the warriors who fly, arm, and design them.
EXPERIMENTAL TEST PILOTS share what it's like to not only be the first behind the stick of the most powerful fighters to ever patrol the skies—but also to dogfight them.
UNCOVER HIGH-TECH INNOVATIONS in the changing face of aviation, warfare, and international allegiances.
MAKES A PERFECT GIFT for your favorite military, history, or technology buff. But hurry—supplies are limited!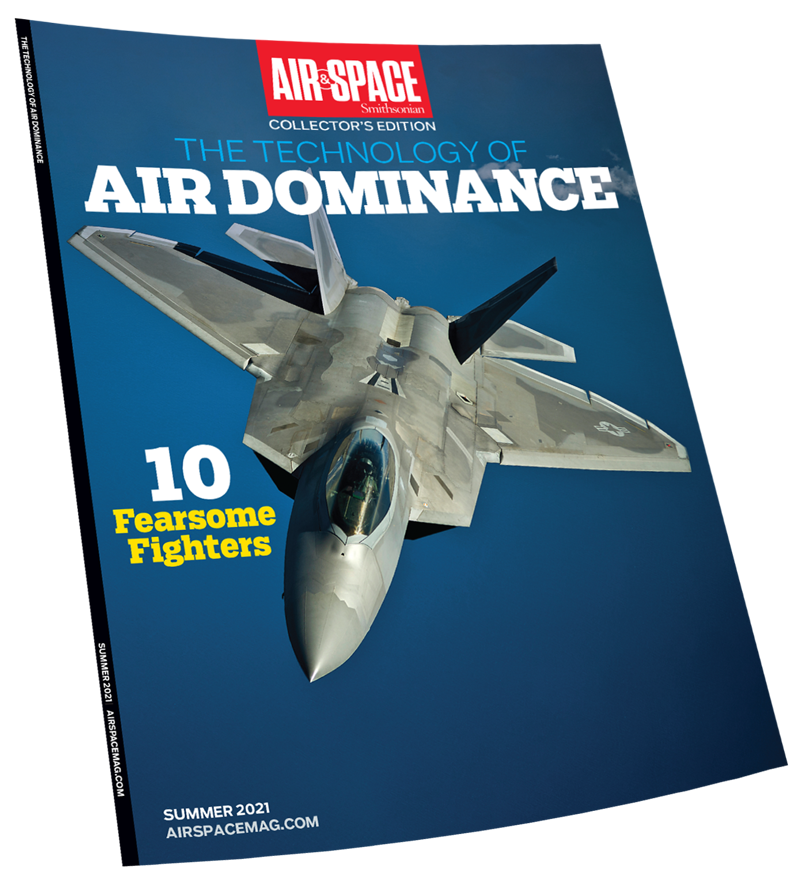 YES! Please send me The Technology of Air Dominance for only $9.99
(plus shipping & handling)